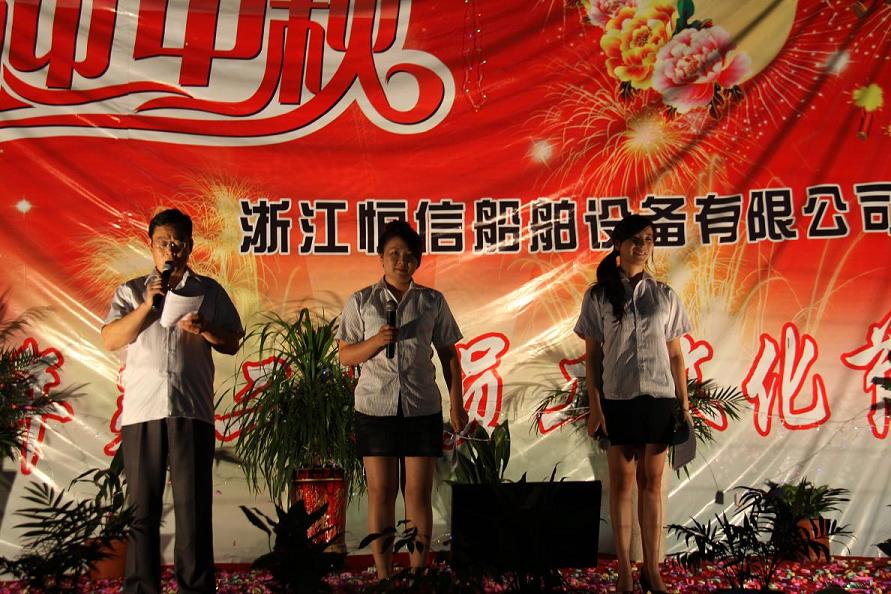 Sep.10th. Hengxin held the second Mid-autumn party, Chairman and General Manager, Mr.Jiangguangyao attended and made warm address. The directors and employees attended the party.
The programs were written and played by employees. The contents was rich, Which included song and dancing, comedy, Shaoxing, games and other forms, which interspersed sweepstakes, exciting performances, the flying petals, so the venue climax, cheers, cries one after another, the party was always imbued with song and laughter, there was no doubt that this was a happy, joy, passion of the Mid-Autumn night.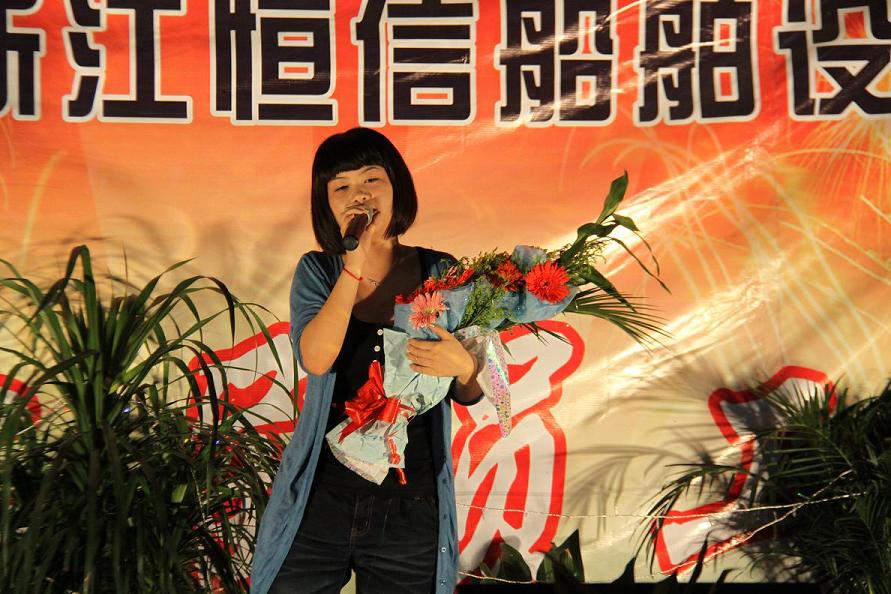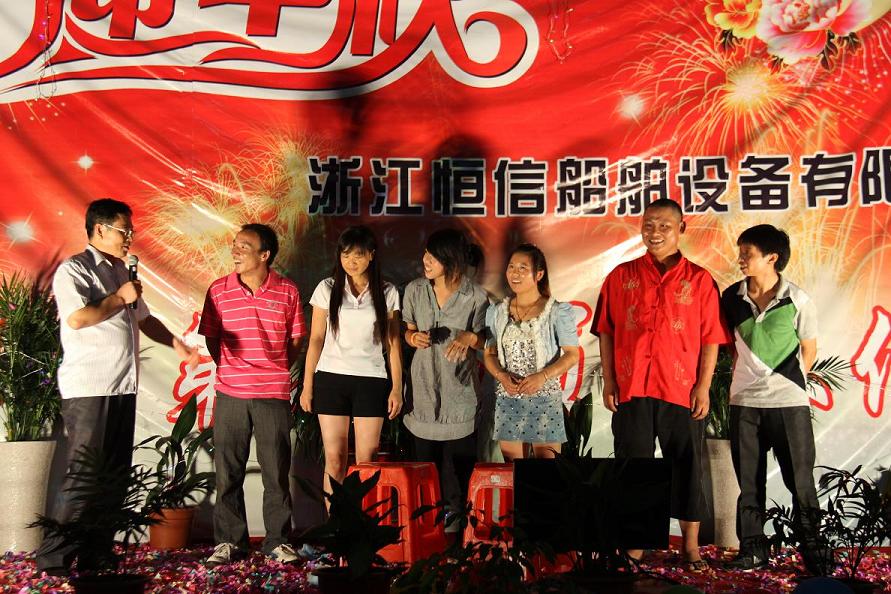 We hope that, through a series of parties, which could rich cultural life of employees, focus on implementing our "people-oriented" business philosophy and promote the corporate culture and make the employees feel at the warm of home.